P E T E R
B R A B H A M
Peter was born in the Rhondda Fawr Valley South Wales into a coal mining family. Peter graduated in 1982 with a degree in Exploration Geophysics from Cardiff University. He then completed a PhD at Durham University researching into the application of seismic surveying to shallow onshore coal deposits in Northern England. For the 12 years Peter has been the Director of the highly respected MSc Applied Environmental Geology programme. His expertise in South Wales coal geology has also been utilised by the FLEXIS Energy programme in Wales to investigate the ground heat potential of minewater in the abandoned coal mines. In 2018 Peter managed a mine water heat exploration programme at Caerau village in South Wales, locating a potential mine water heat source at 21 degrees C in abandoned workings.
In the 1990s Peter was one of the team from Cardiff University who renovated the Dolaucothi mine workings which date back to the Roman era and are now managed as a tourist attraction by the National Trust. Over the past 30 years, MSc students from Cardiff University have carried out numerous site-based research projects on minewater in Wales from both metalliferous mines and coal workings. Peter has published papers on the Nanymwyn lead mine, Parys Mountain Copper mine and also the effectiveness of passive minewater systems for sites in the South Wales Coalfield.
---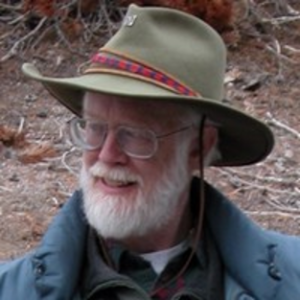 K I R K
N O R D S T R O M
is a world leading geochemist with research expertise in mine drainage and geothermal chemistry, arsenic geochemistry, thermodynamics and geochemical modelling. Kirk completed his PhD in 1976 and developed the first speciation code for acid mine drainage and subsequently he has made his career with the USGS over the last 45 years. He has an excellent publication record with more than 284 peer reviewed papers or chapters, and 3 books including 'Geothermal Thermodynamics' co-authored with Jim Muñoz, which remains a must have text for aspiring geochemists. There is often a seminal quality or completeness to his work that that sets it apart, and most academic papers written on mine drainages would be incomplete without one or two 'Nordstrom, et al…' citations.
---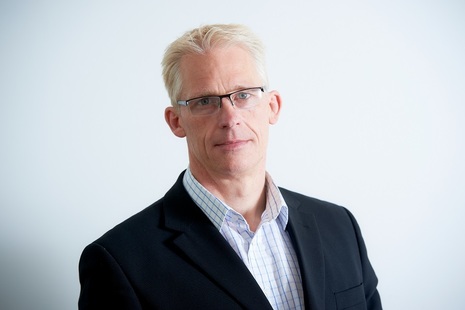 C A R L
B A N T O N
joined the Coal Authority in 2004 and has headed the Environment, Development, and Public Safety and Subsidence departments.
Before joining the Coal Authority Carl worked for Alkane Energy developing coal mine methane generation sites, operated his own consultancy company, and worked in the private and nationalised mining industry.
With a minerals surveying and environmental background Carl has a keen interest in finding sustainable solutions to the environmental issues that mining has caused whilst preserving the rich mining heritage that has shaped our communities.
Carl also undertakes a voluntary role as Chair of Governors at a primary school.
---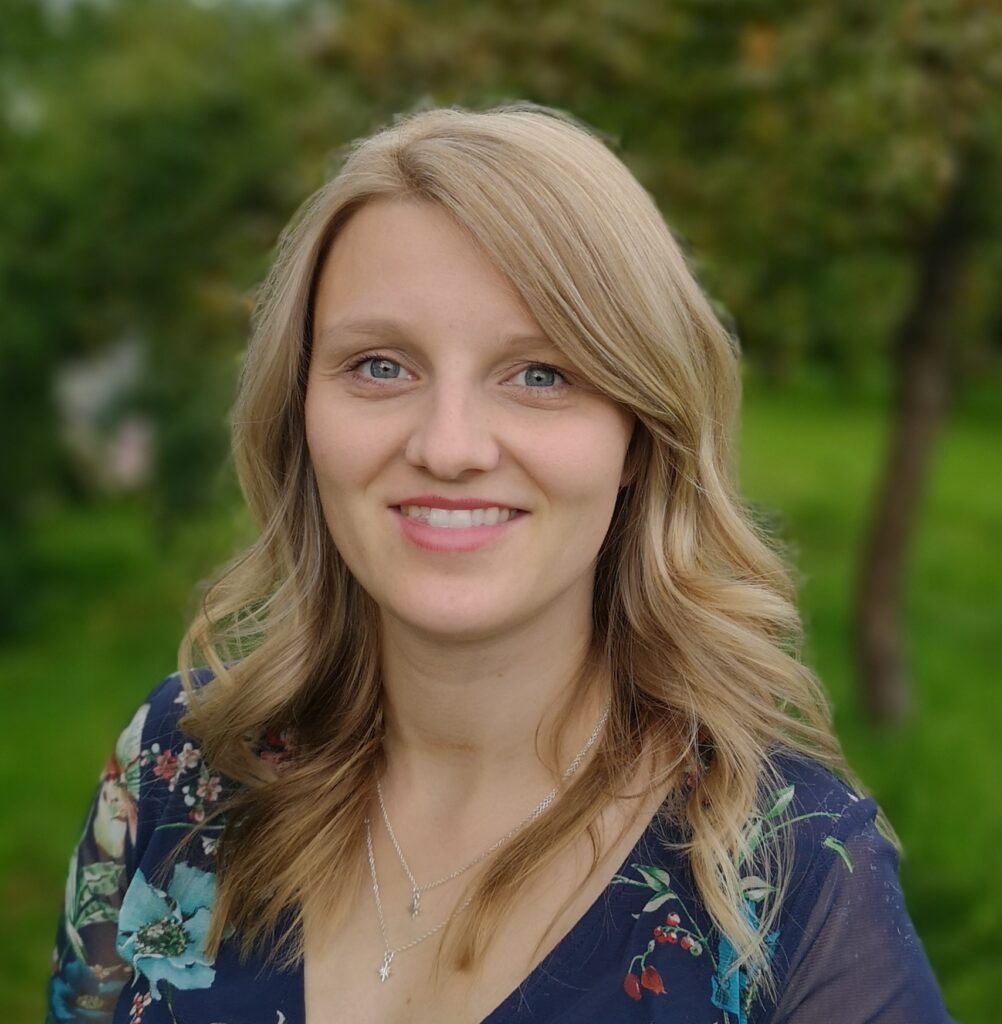 E L K E
M U G O V A
is a mine water researcher from the Erzgebirge mining region in Germany. Her passion for mining started in early childhood when she was exposed to abandoned ore mines around her hometown. After her bachelor's degree in geoecology, she completed her master's degree in hydrogeology and engineering geology at the Bergakademie Freiberg, specializing in mine water. She worked as a researcher at the Research Centre of Post-Mining in Bochum, Germany, and is currently completing her PhD on mine water hydrodynamics at the South African Research Chair for Acid Mine Drainage. Elke is treasurer of IMWA and committed to promoting young professionals to get more people interested in mine water.
---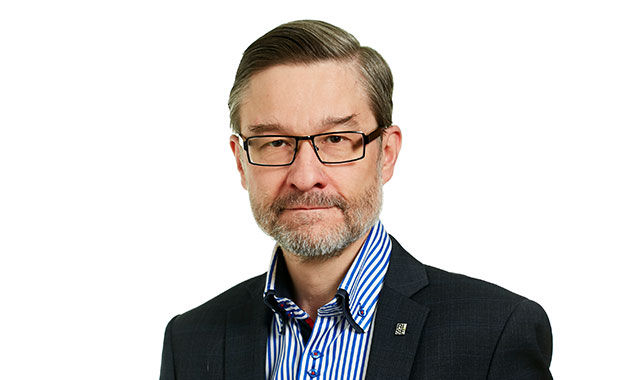 E R I K
R O N N E
holds a PhD in chemistry (1994) and has worked for 20 years in AkzoNobel in various RD&I leading positions such as Manager for the Corporate Nanotechnology Research and Global Innovation Manager. Erik was then Vice President Innovation at RISE Research Institute of Sweden for five years before he took up the position 2021 as Manager for the Sustainability Research at Boliden Mines. Key responsibilities for Erik are research in extractive waste, biodiversity, social license to operate and climate impact.
---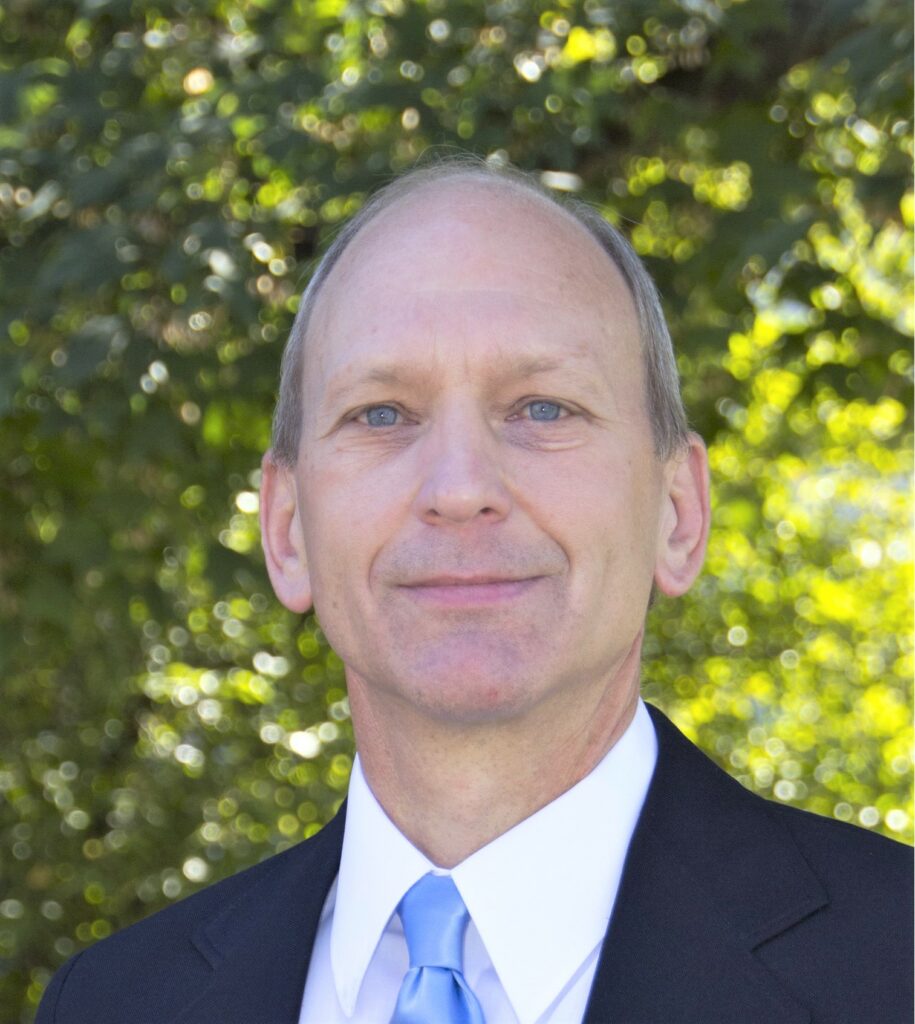 J E F F
S K O U S E N
is a Professor of Soil Science and the Reclamation Specialist at West Virginia University. He received his Ph.D. from Texas A&M University, and M.S. and B.S. degrees from Brigham Young University.
Jeff has more than 40 years of experience in coal mining and land reclamation. He teaches courses in Soil Science, Environmental Science, and Reclamation of Disturbed Soils. Dr. Skousen's research areas include acid mine drainage control and treatment, overburden and soil analyses, oil and gas site reclamation, revegetation of disturbed lands, remediating contaminated soils and water, reforestation, native plant restoration, biomass for bioenergy, and post-mining land use development.
He has published over 350 articles in journals, proceedings, books, extension publications, and other media outlets. He organizes the annual Mine Drainage Task Force Symposium, conducts seminars and workshops on mined land reclamation, and consults with state and federal agency personnel, landowners, coal operators, and consultants. He edits the magazine Reclamation Matters and works on land reclamation issues in Asia, Australia/New Zealand, and Europe. In 2021, he and a colleague published the book Appalachian Coal-Mined Landscapes: Resources and Communities in a New Energy Era.
---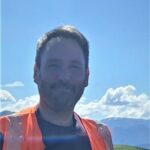 DEVIN
SAPSFORD
Is UNESCO Chair in Developing a Sustainable Geoenvironment and Director of Geoenvironmental Research within the School of Engineering, Cardiff University. He received his PhD from Cardiff University (Environmental Engineering), MSc Environmental Geochemistry from University of Leeds and BSc in Exploration Geology from Cardiff University.
Devin has more than 20 years' experience in mine water and mine waste research and is interested in industry-focussed interdisciplinary research in geoenvironmental engineering that draws on, and coordinates research across engineering, earth sciences, biosciences and chemistry to tackle grand-challenges in geoenvironmental engineering, particularly in relation to mine water and mine waste management; resource recovery from mine and industrial wastes in a Circular Economy; engineering applications of iron biogeochemistry; carbon sequestration in mine wastes and the engineering of nature-based treatment technologies.
Devin has worked closely with industry on the development of novel passive, active and hybrid treatment processes which has led to their application in England, Wales and New Zealand. Current major research projects include the ASPIRE project which aims to develop the next-generation of waste repositories, designed to recover resources from stored waste.