Friday 21th ~14:00 to Monday 24st July ~17:00
We will leave the conference venue on Friday after the closing ceremony and travel to the historic but derelict Strata Florida Abbey and Abbey Consols lead mine, before heading for the first overnight stop.
Saturday will comprise visits to Frongoch-Wemyss and Graiggoch lead and zinc mines followed by Cwmystwyth lead mine and Esgair Ffraith lead and silver mine, also referred to as the Welsh Potosi, before returning to our overnight venue.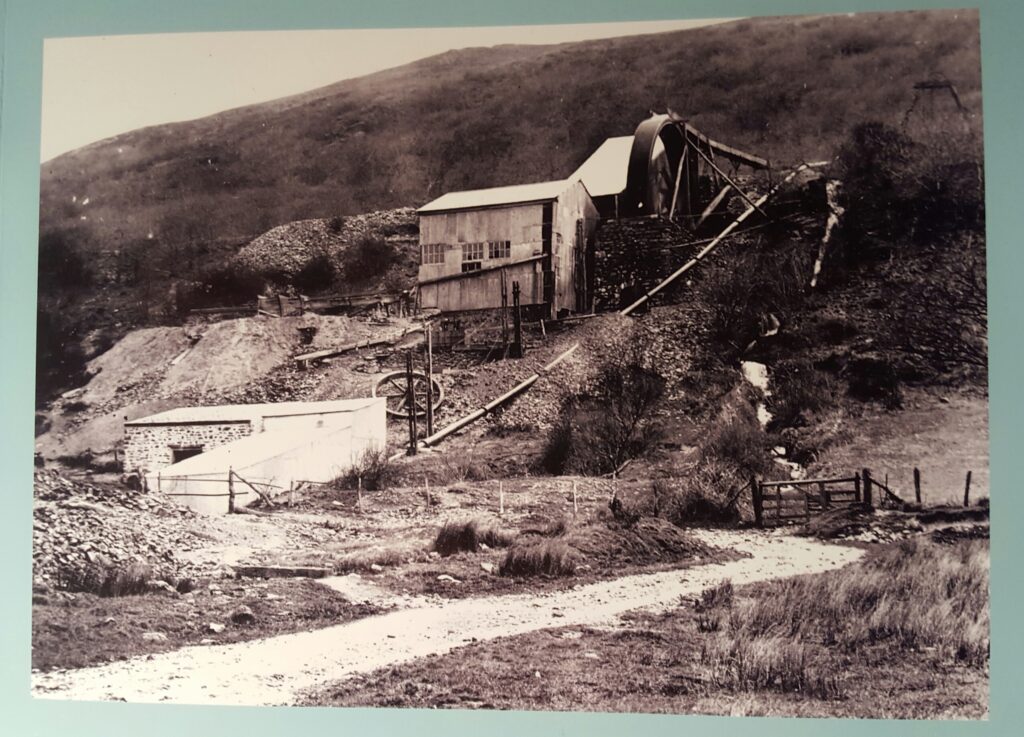 Sunday will take in Blaenau Ffestiniog, Snowdonia, Parc and Hafna lead mines, Gwydir Forest & Parys Mountain copper mine and very probably a castle or two before our final overnight in the North West of Wales.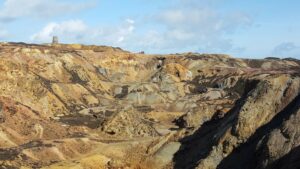 Monday we will make our way back to base via Snowdonia towards either Gwynfynydd gold mine or Glasdir copper mine where flotation was discovered & Dylife lead mine below Pen-y-Crocbren Roman fortlet.