Student Award
IMWA and the Organizing Committees believe that it is important to attract young scientists and engineers into the field of mine water management. Therefore, IMWA will be awarding a cash prize to the best technical paper written and presented by a bona-fide student. Students from around the world are invited to participate.
Three cash prizes of EUR 1,500 and EUR 500 will be awarded to two full-time bona-fide students, based on an assessment of the quality of the written paper and the oral presentation. Students who believe that they are eligible for consideration for this award will be required to confirm their status as a full-time bona-fide student when they submit their written papers. Presenters will be requested to provide the Committee with a properly authorised letter of confirmation of their full-time student status from the academic institution where they are studying, together with contact details of the academic institution in order that the Organising Committee can follow up and confirm if they require to do so.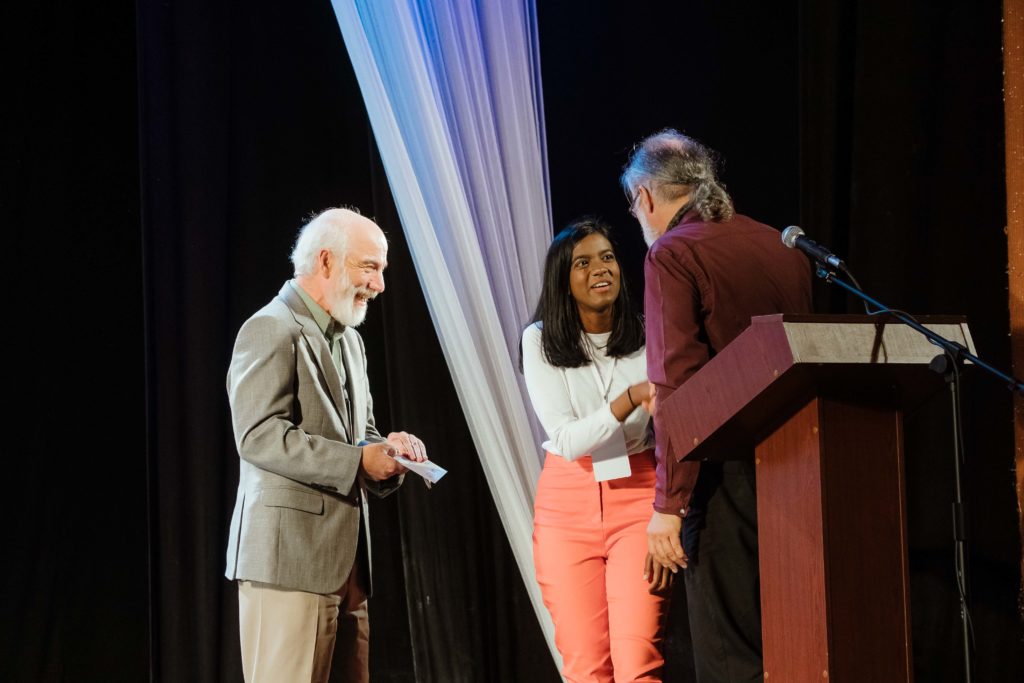 The three awards will be presented at the Conference Closing Ceremony and the Organising Committee will therefore ensure that all papers deemed eligible for the award are presented before this date. IMWA and the Organizing Committees hope that this award will encourage and motivate young students and researchers from around the world to write and present a distinctive and meritable paper on the Conference Theme of their choice.